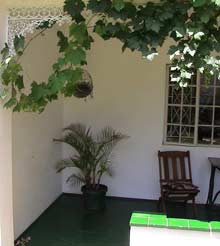 Trevelen
A country cottage with class & style
When looking for accommodation in the town of Ixopo, there are a number of options. If you insist on quality personal service, classy stylish accommodation, beauty and peacefulness around you, and truly excellent food... then there is Trevelen Country Cottage.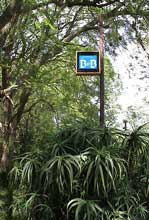 It is close enough to the village of Ixopo to be convenient and accessable, yet remote enough to be quiet, tranquil and peacefull.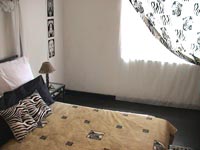 The hostess, Merredy, has a natural flair for truly classy presentation and style, with which she has transformed a 1940's house into a tasteful and beautiful guesthouse, with an atmosphere of comfort and ease.